Drawing from the leftfield avant-pop of Arthur Russell and Talking Heads, progressive disco of Nile Rodgers and contemporary ambient electronica, Retiree channel these influences through their own pervasive aura of rum-drunk antipodean sunshine. The result is music that is in equal parts lush, thoughtful melody and meditative tropical rhythm.
The EP sees joint international release between
Rhythm Section
International and Plastic World - purveyors of southern hemisphere groove-driven underground pop (GL, Savoir).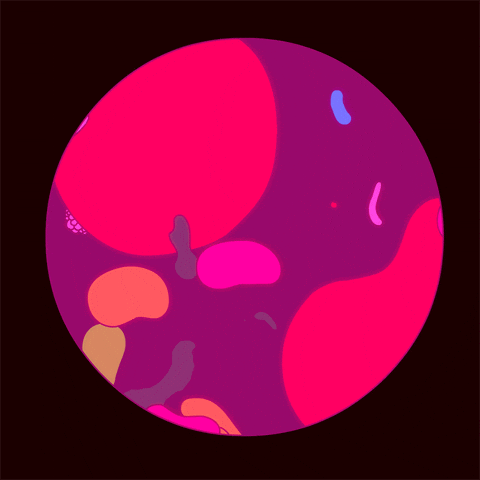 I'm so happy to see Andras collab!
I could tell from the vibes....