YAMANTAKA//SONIC TITAN - Hoshi Neko (Young Galaxy Remix) [freebee][2013]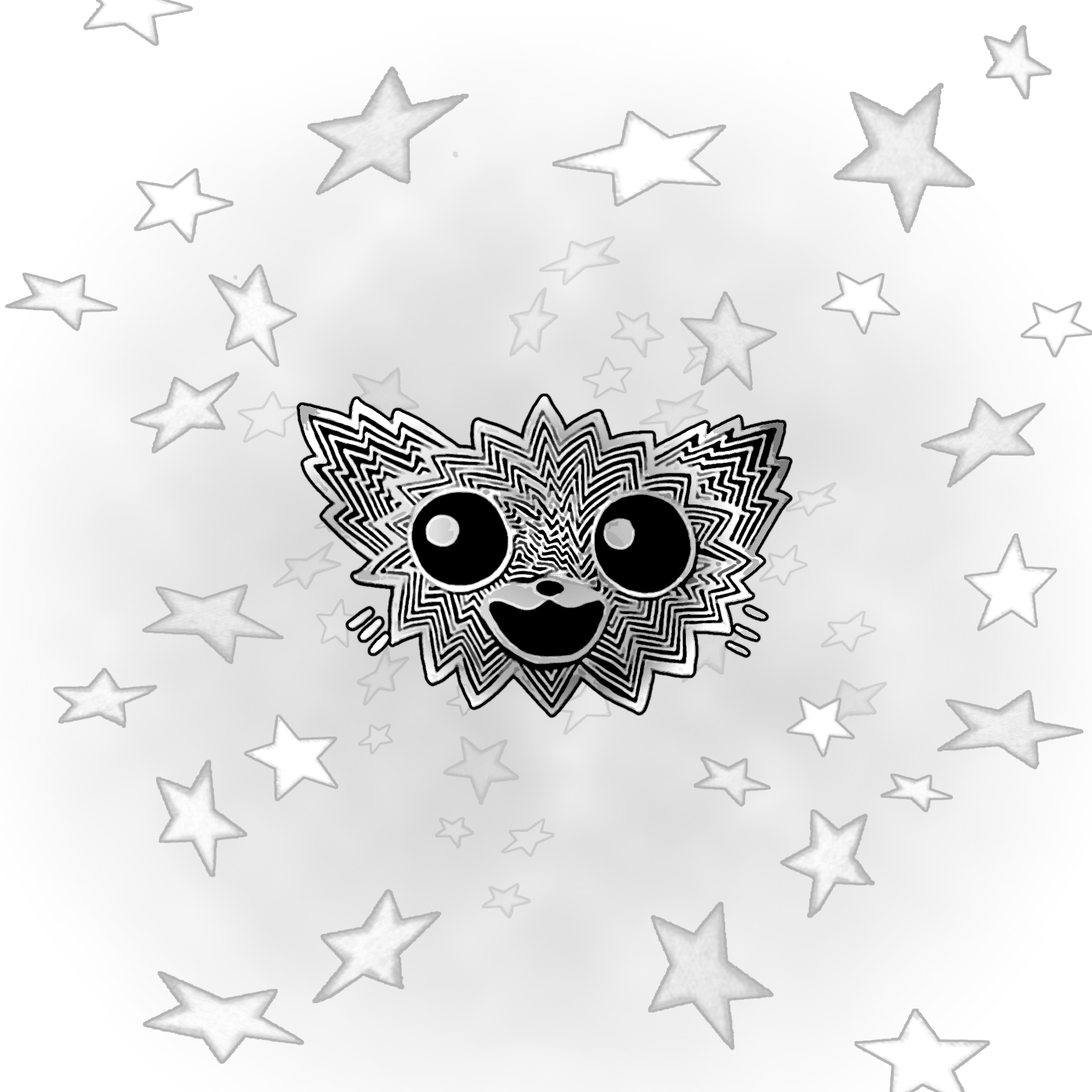 Wow,noodles for dinner!
Wiki
for sure about the girls (n boys)!
Noh-wa(y)ve for sure!
Well,not to miss!
3 www for a good night bliss!
Niki Sorogas is Founder/Editor-in-Chief on giveitaspinGR since 2008 she loves how life is genre full. Catch her on Paranoise Radio, djing out and about or engineering as a pro.